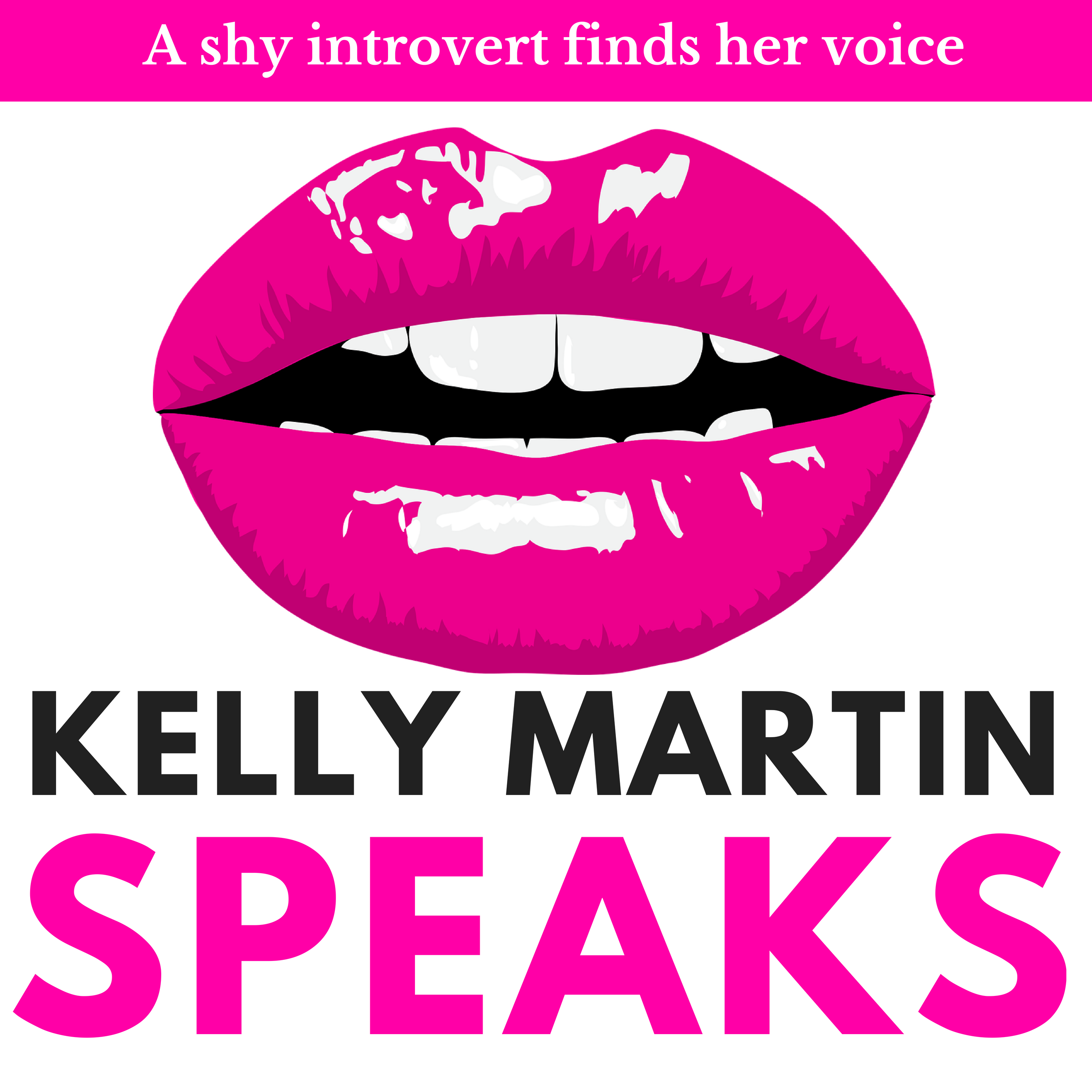 A self-Help podcast with a difference. Deep in the mud, author, Kelly Martin takes you through life challenges in a soothing and supportive way as she herself travels through issues like anxiety, depression, the void, failure and success and much more. Real and raw where deep vulnerability becomes a strength not a weakness. Easy to absorb for when life becomes a little too tough and overwhelming. Free inspirational and empowering teachings published weekly.
Episodes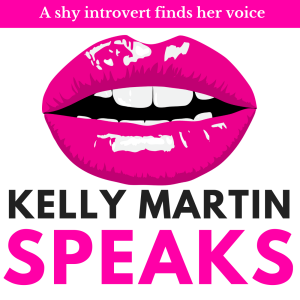 Thursday Jan 23, 2020
Thursday Jan 23, 2020
Do you think you self-sabotage a lot? Is the need for a quick fix something that has driven you for too long and you want to be able to embrace the process, commit to something, even if it is uncomfortable at times? This episode will support you in doing so.
Visit kellymartinspeaks.co.uk to read the full transcript