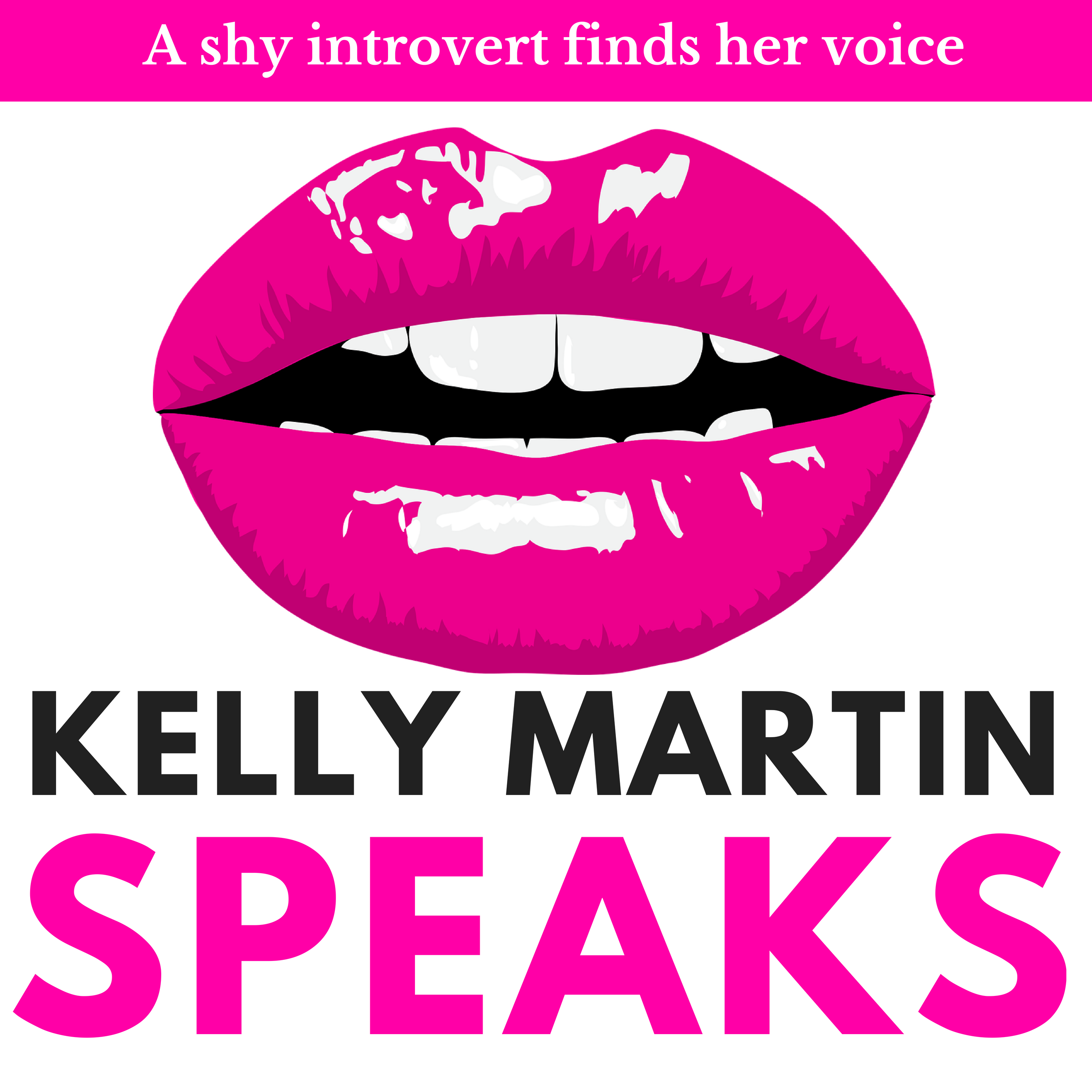 A self-Help podcast with a difference. Deep in the mud, author, Kelly Martin takes you through life challenges in a soothing and supportive way as she herself travels through issues like anxiety, depression, the void, failure and success and much more. Real and raw where deep vulnerability becomes a strength not a weakness. Easy to absorb for when life becomes a little too tough and overwhelming. Free inspirational and empowering teachings published weekly.
Kelly Martin Speaks
A podcast bringing self-compassion and self-acceptance teachings to listeners
Hi there, I'm Kelly Martin, your host for 'Kelly Martin Speaks'. I am the author 'When Everyone Shines But You', Ex-Producer of 'Peace Within Radio', Blogger at Kelly Martin Speaks and a regular Facebook Live teacher over at Kelly Martin Speaks on Facebook.
Recently I was called 'a soother' I have never been called this before and I realised that my bare-bones way of speaking and teaching soothes because I come from the mud in how I share what I am learning. Unlike many teachers or podcasters I have no formula, no box for my way of speaking and I am thick in the mud like the lotus, growing, expanding and sharing from the hard stuff of life - when I am still in the hard stuff.
The saying 'We teach what we need to learn' is something I am always doing. I am learning as I speak and like many listening I have experienced mental health issues like deep intense anxiety, depression and feelings of failure. What comes from me is a raw vulnerable heart message and I hope that you enjoy what you hear.
At the moment I live in the UK in a place called Gloucester (where Harry Potter was filmed) and I often feel like I am on the periphery of the norm, often expressing controversial ideas in new and very human ways. 
Each episode will support your journey and I will be on this journey with you.
All my love
Kelly