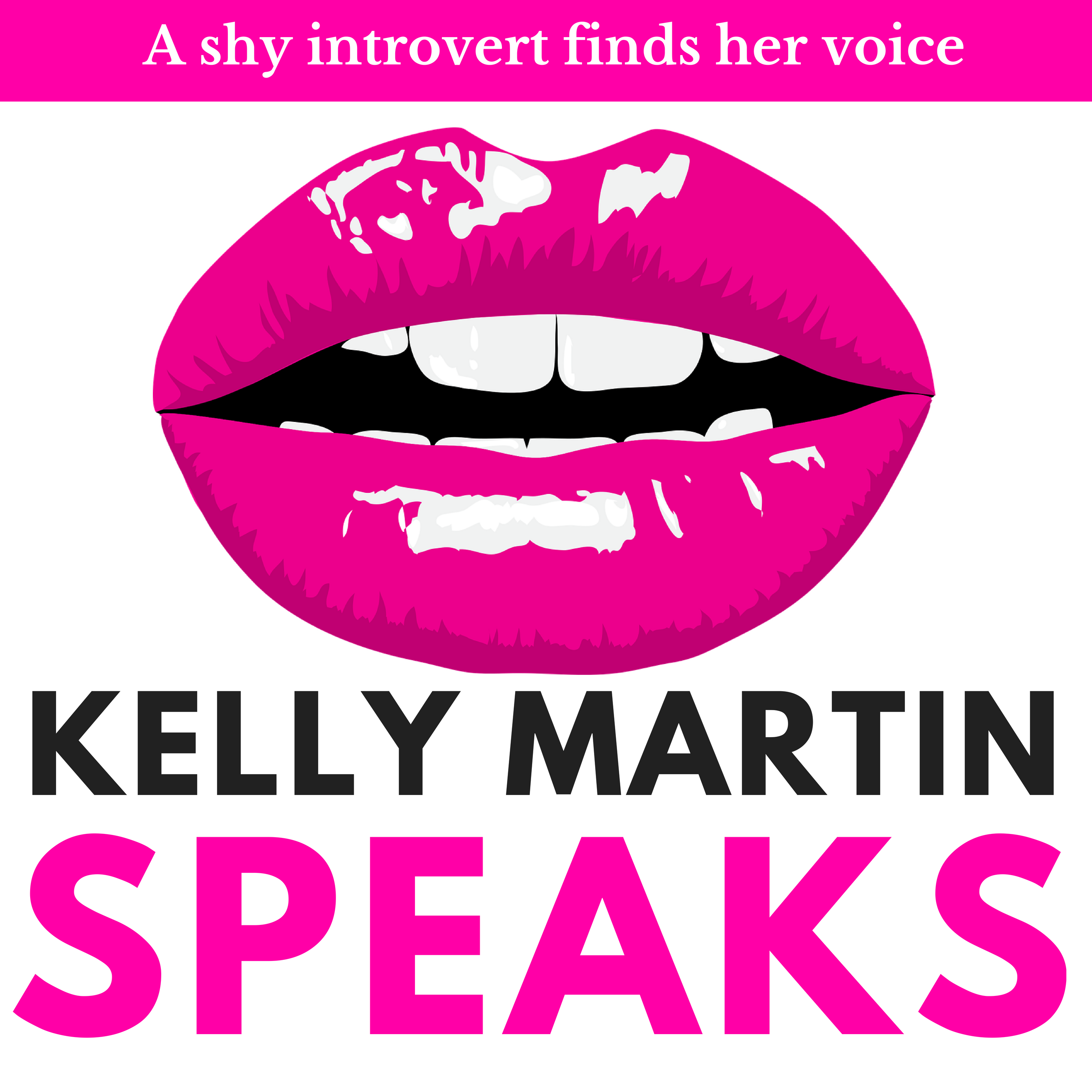 A self-Help podcast with a difference. Deep in the mud, author, Kelly Martin takes you through life challenges in a soothing and supportive way as she herself travels through issues like anxiety, depression, the void, failure and success and much more. Real and raw where deep vulnerability becomes a strength not a weakness. Easy to absorb for when life becomes a little too tough and overwhelming. Free inspirational and empowering teachings published weekly.
Episodes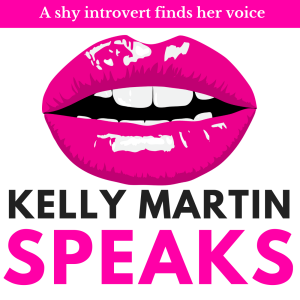 Thursday Jan 09, 2020
Thursday Jan 09, 2020
Have you ever considered that your sinuses could be carrying some hidden emotional pain? What if grief or loneliness were the cause for your physical symptoms? What about the 'common cold'? What if the cure for the common cold is emotionally based? Find out more in this thought provoking podcast episode.