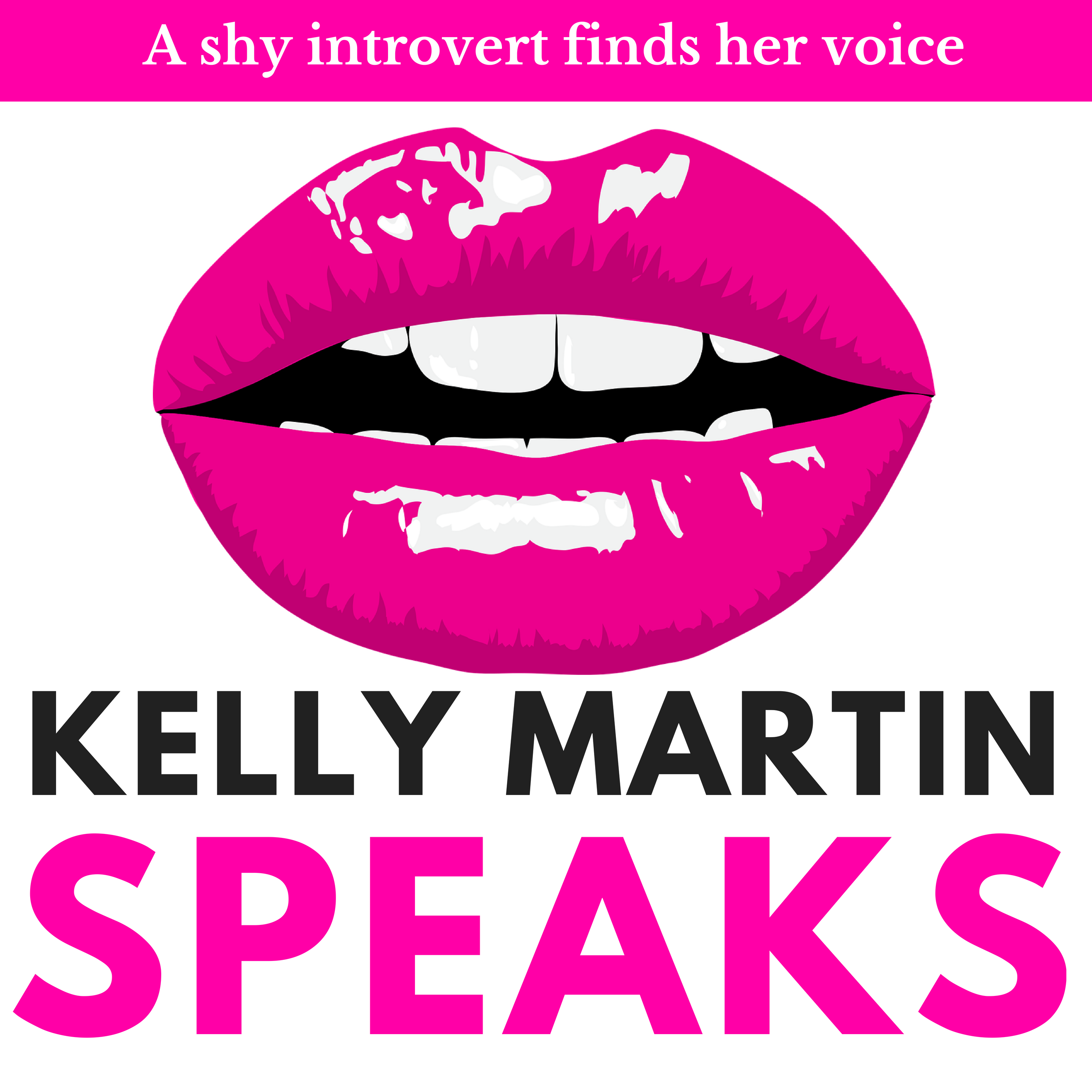 A self-Help podcast with a difference. Deep in the mud, author, Kelly Martin takes you through life challenges in a soothing and supportive way as she herself travels through issues like anxiety, depression, the void, failure and success and much more. Real and raw where deep vulnerability becomes a strength not a weakness. Easy to absorb for when life becomes a little too tough and overwhelming. Free inspirational and empowering teachings published weekly.
Episodes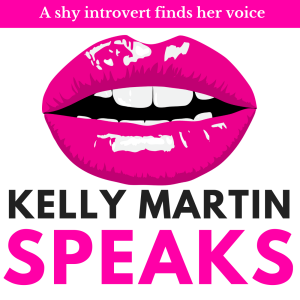 Thursday Nov 14, 2019
Thursday Nov 14, 2019
Have you ever considered that your judgements, often unconscious, may be preventing you from receiving what you want in life? What if I told you that the relationship you wanted may be hard to receive because of your views on relationships or men or women? Listen to this podcast where I go into a fear of loss and other judgements that hold us back.
FULL TRANSCRIPT on website kellymartinspeaks.co.uk