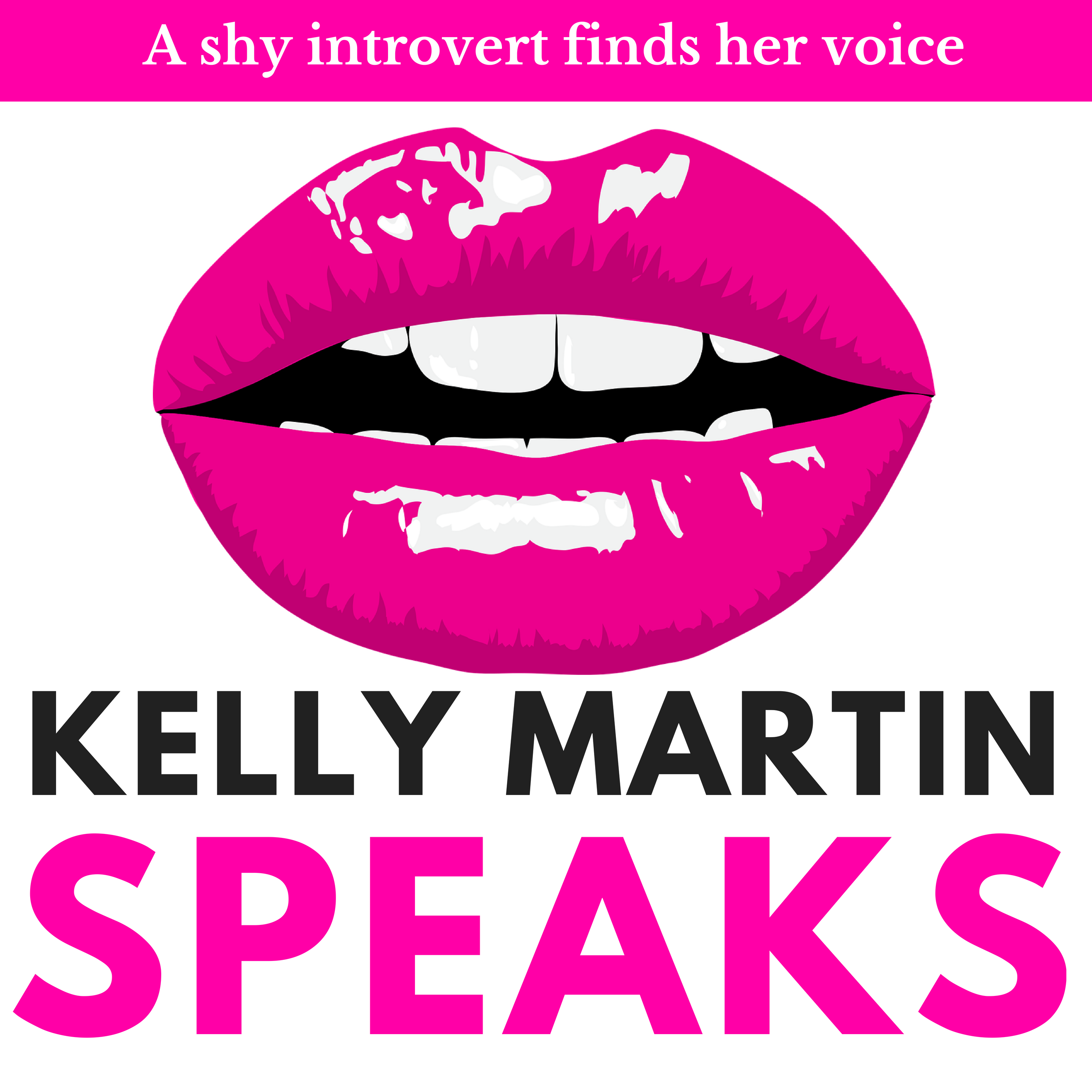 A self-Help podcast with a difference. Deep in the mud, author, Kelly Martin takes you through life challenges in a soothing and supportive way as she herself travels through issues like anxiety, depression, the void, failure and success and much more. Real and raw where deep vulnerability becomes a strength not a weakness. Easy to absorb for when life becomes a little too tough and overwhelming. Free inspirational and empowering teachings published weekly.
Episodes
Thursday Jun 25, 2020
Thursday Jun 25, 2020
Crisis and The I-CHING an Interview with Michael Doherty from themichaelfiles.com The world appears to be in crisis in 2020, with riots, pandemics, culture wars, racial division, everything seems to be happening at once. In this episode Michael and I discuss the changes taking place, a deep discussion, somewhat dark in areas but gives the opportunity to find a new way of seeing this changing reality. Visit kellymartinspeaks.co.uk to read the full podcast transcript.